Burst Toothbrush System – South Portland, ME
Never Forget to Replace Your Toothbrush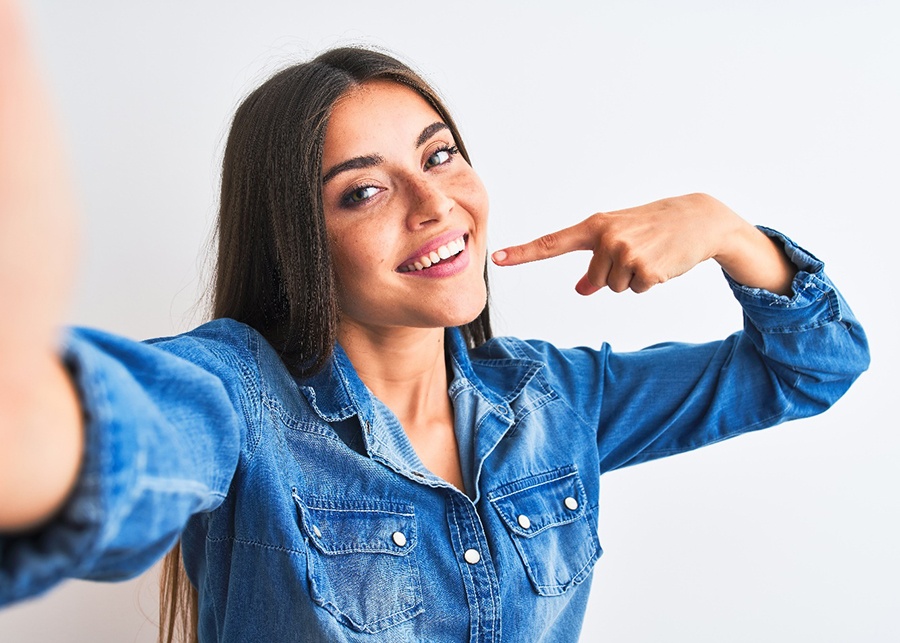 Brushing your teeth is one of the most important things you can do to prevent cavities and gum disease, maintain fresh breath, and keep your smile looking its best. Choosing the right toothbrush can make sure your brushing routine is as effective as possible. But which toothbrush should you choose? There are a lot of excellent products out there. However, Dr. Parét and our team recommend the BURST system as the best electric toothbrush in South Portland, Maine.
Get Started Today
By using the button below, you will receive a $30 discount from Burst. Use promo code 3H3DLC.
Why Burst?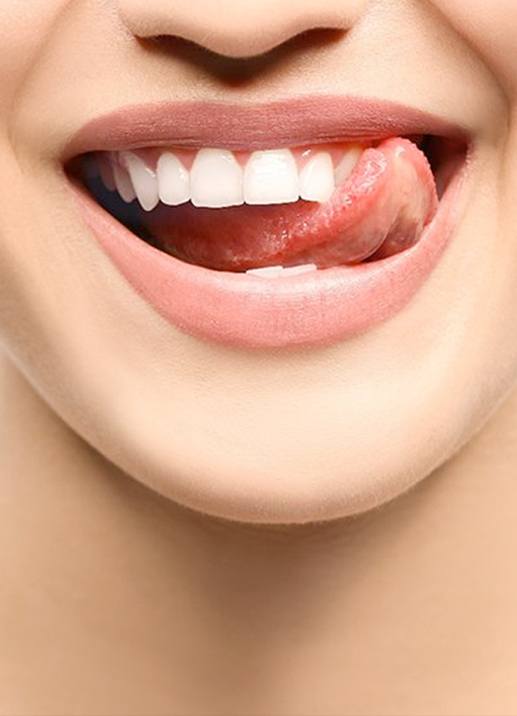 BURST is well designed to deliver the best home oral hygiene care possible. Maintaining oral health is critical to overall health and wellness.
The BURST sonic toothbrush gives off 33,000 sonic vibrations per minute, allowing your teeth to look, feel and be cleaner relative to using a manual brush. The key is to let the sonic brush do the work itself and not brush like you would with a manual toothbrush.
Our black bristles are the highest quality PBT nylon. They are soft and coated with Binchotan charcoal nanoparticles. These nanoparticles have an exponential surface area, which allows for maximum plaque and gingivitis removal without damaging gums and enamel.
The bristles by design are a multi-length interdental style, which are perfect for getting between the teeth as well as polishing the surface area.
The BURST sonic toothbrush includes both a tooth polisher and a tongue scraper.
How Does BURST Make it Easy?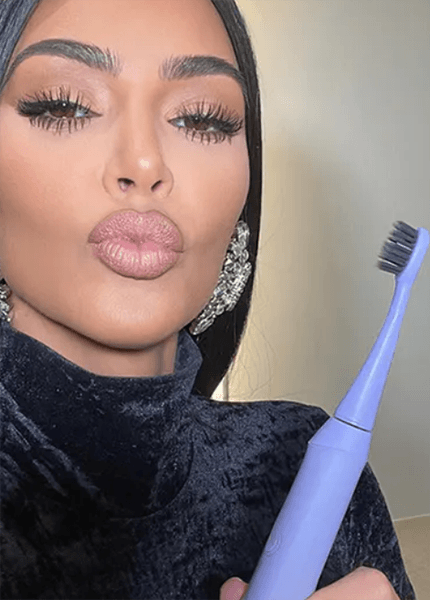 One of the most convenient features of The BURST system is that the company will automatically send you replacement heads for your toothbrush, usually every 12 weeks or so. Not only can you customize the delivery schedule you may also receive floss refills and replacement tips for your water flosser. Easy is also affordable, Mind Your Mouth wants The BURST system to be accessible to everyone, so we arranged a coupon code for an already reasonable toothbrush option.
See How Easy BURST Is
By using the button below, you'll recieve a $30 discount from Burst. Use promo code 3H3DLC.
Who Can Burst Help?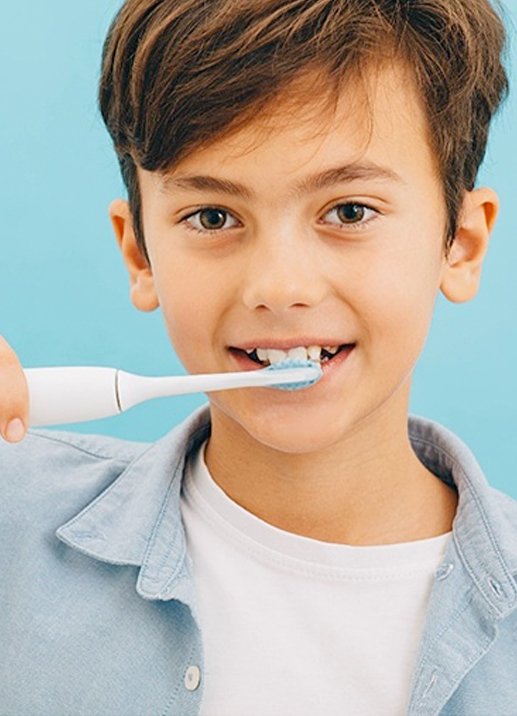 A burst toothbrush is the perfect product for anyone who wants to enjoy optimal oral health. It is suitable for the whole family, including both kids and adults. It is easy to hold and can work well even for individuals with mobility issues. It may be particularly useful if you have been diagnosed with gingivitis and are eager to get your gum health back on track. Do you have questions about BURST, or would you like professional guidance on how to choose the right oral hygiene products for your family? Get in touch with our team today!
Sign Up and Save
By using the button below, you'll recieve a $30 discount from Burst. Use promo code 3H3DLC.