Teledentistry – South Portland, ME
Greater Convenience for a Healthier Smile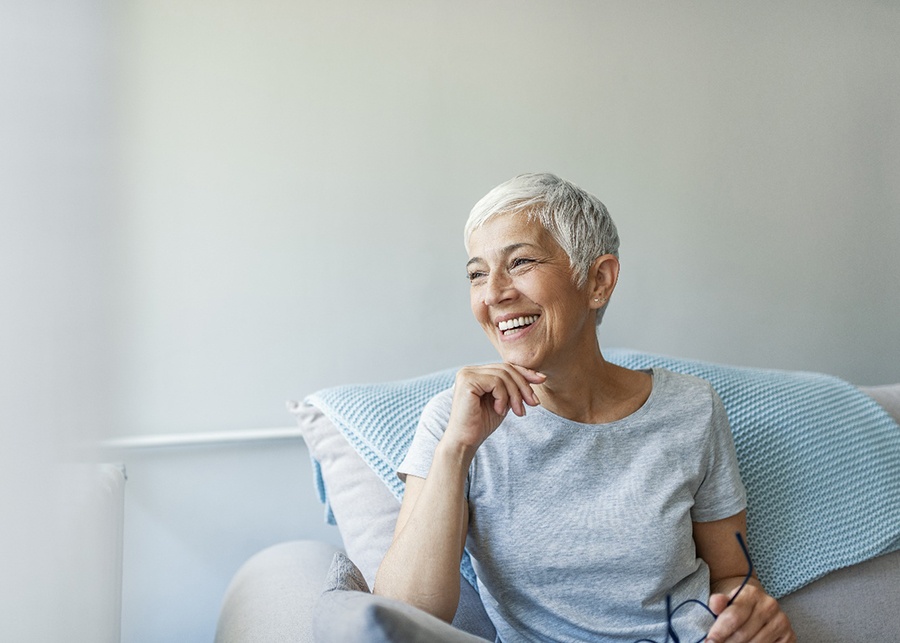 Dr. Parét at Mind Your Mouth understands not all patients can readily travel to the dentist's office. Whether you are limited by your lack of transportation, unable to leave your home due to illness, or simply prefer a more digital way to stay in touch with your dentist, you can do so thanks to teledentistry in South Portland, Maine! This innovative way to seek oral healthcare makes it possible for you to take care of your smile from the comfort of your home. Contact us today to find out how you can schedule a telehealth visit!
What is Teledentistry?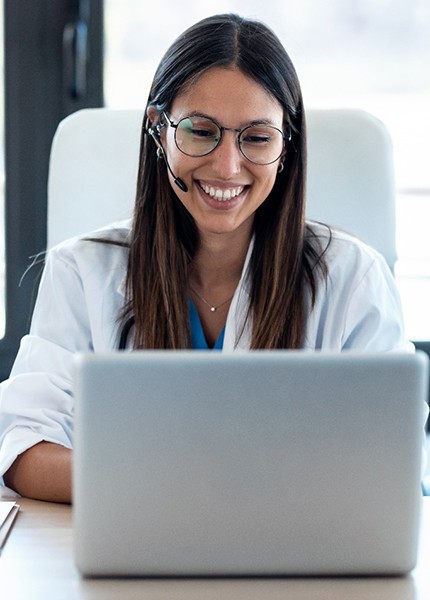 Teledentistry is a form of dental care that does not involve actually visiting a dentist's office. Instead, you can log in on your smartphone, tablet, or computer and begin talking with Dr. Parét about your oral health, any problems you're experiencing, concerns, and your ultimate goals. Although a complete exam cannot be performed via telehealth, you can receive a diagnosis as well as receive suggestions and advice as to how to handle a specific situation (i.e., toothache) at home. These visits are also great for receiving prescriptions and determining whether you should schedule an in-person visit.
What Are the Benefits of Teledentistry?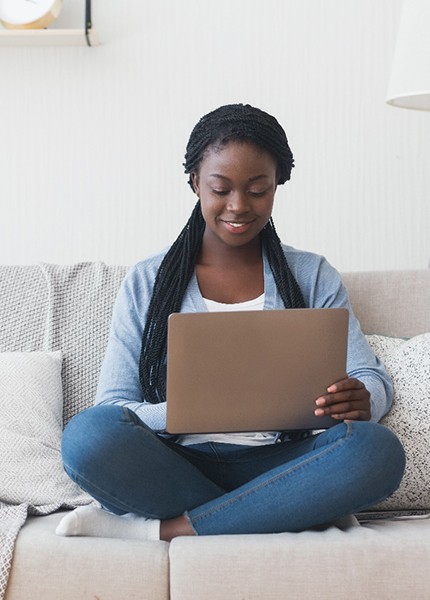 There is a multitude of benefits that come with teledentistry both for you and your dentist. Not to mention, individuals who desire to work in the field of dentistry now have more opportunities because of the necessary record-keeping that is required when offering teledentistry.
Although teledentistry is not a new phenomenon, more and more dental professionals are now offering it as a result of the COVID-19 pandemic. To limit the number of individuals in the dentist's office and to offer an alternative way for patients to seek continued oral healthcare, teledentistry is becoming more popular in dental offices throughout the country.
Some of the most common benefits include:
A more affordable way to seek emergency dental assistance
Assist in improving a patient's oral health
Provide a more convenient way for homebound patients to converse with dental professionals
Making in-office appointments geared for patients who truly need face-to-face treatment
The opportunity to reach individuals in underprivileged communities who have minimal access, if any, to dental care
Is Teledentistry Covered By Dental Insurance?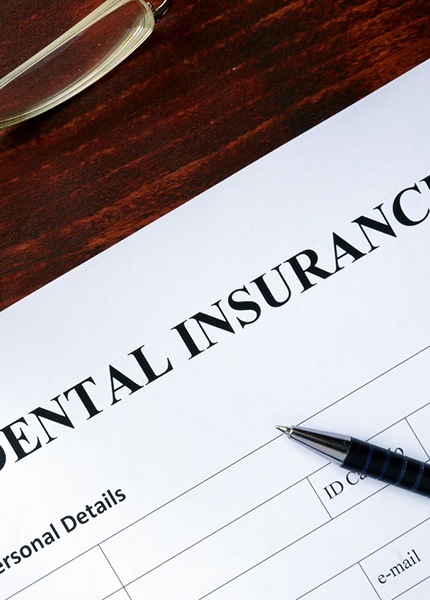 The answer to this question is "it depends." Each state has its own laws to determine whether an insurance company is required to cover teledentistry services. Currently, in the state of Maine, there are limited regulations surrounding teledentistry. However, if you live in a state that does not require it, you'll need to look at your individual policy to determine if it is included. Fortunately, many are recognizing the importance and benefit of offering teledentistry coverage and beginning to include it in their policies.