We believe in
science, self-care,
and choice.
Dr. Katie Parét is a registered yoga teacher and experienced dentist who understands that your oral health is directly connected to your lifestyle and overall well being, and that healing is a journey that requires a community. When you get connected to Dr. Parét, she desires to empower you and to be your guide and advocate on your path to a radiant mind, body, and spirit. Her goal is to create long lasting improvement in quality of life. She wants to meet you where you are, and provide you with tools and a map for whole body wellness. To improve and enhance the health of your smile, we offer a wide array of high-quality and customized dental treatments. Our team of wellness guides includes intuitive nutrition, physical therapy, yoga, and energy healing. We don't just react to your problems, we want to help you glow from the inside out. We know you'll feel safe and listened to, and we're here to help you make foundational life changes, and to grow with you. You can keep coming back to us for resources and knowledge as your needs evolve and change.

Katherine Parét, DMD
Request an Appointment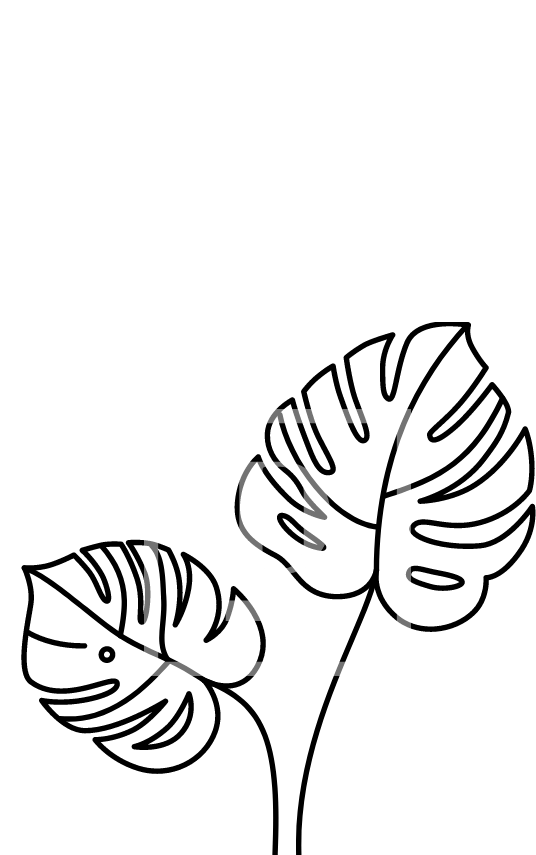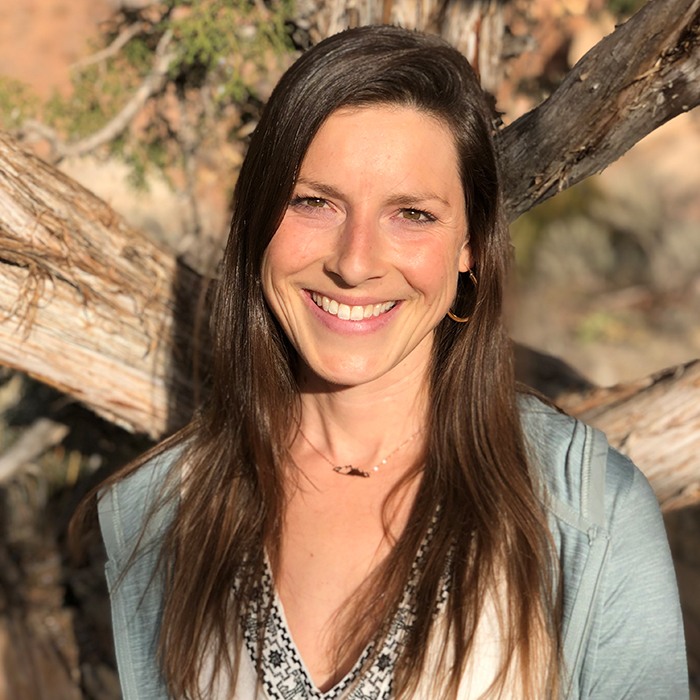 YOUR DENTAL & WELLNESS ADVOCATE
Intentional and deliberate, never by happenstance.
Rather than just treating unpleasant symptoms, Dr. Katherine Parét distinguishes herself by targeting the root cause of issues so they go away and don't come back. Her intentional approach looks at the whole person, not just their teeth, to help someone achieve and maintain overall wellness. Your treatment plan could include dentistry, yoga, meditation, physical therapy, energy healing, and/or nutritional counseling. Here, you won't just walk out of our dental office with a beautiful smile, but a strong, healthy body as well.
Meet Dr. Parét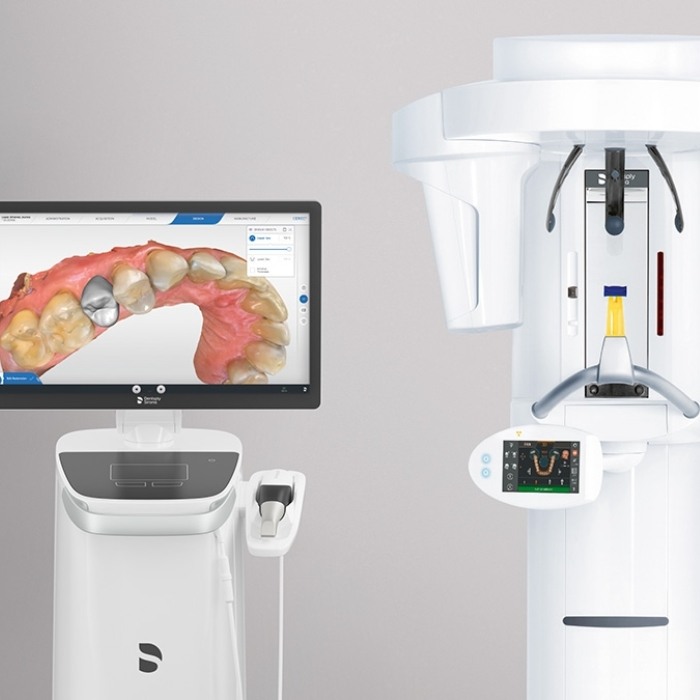 QUALITY DENTISTRY & ULTIMATE CONVENIENCE
Combining high-quality care with advanced technology.
Dr. Parét utilizes the latest technology, so our patients can enjoy precise and personalized care that delivers fantastic results as quickly as possible. Crowns can be designed and placed in a single appointment using CEREC®, and with our CBCT scanner, she can gather much more information about a patient compared to a traditional X-ray while also exposing them to less radiation.
Learn How Tech Makes Us Better
SOPO DENTIST REVIEWS
Hear from others, just like you.

"Dr. Paret is the most pleasant and wonderful dentist I've been around. She's always so welcoming and patient with patients and wants to make sure everyone has the best experience at the dentist. I highly recommend her to everyone!"
Aimee G., South Portland, Maine

"You will experience a kind and gentle appointment with Dr. Paret. She is mindful, thorough and very clear with her communication. I have felt very safe and calm in her chair. Dr. Paret is the kind of dentist you wished you had since childhood!"
Stephanie H., South Portland, Maine

"Dr. Paret's dental chairside manner is at once professional, confident and encouraging. As a patient, a senior with immediate dental motivations and a less than enthusiastic remedial inclination, I found Dr. Paret to be the answer to my anxiety. Her very evident skill, judgement, consultation and welcoming demeanor make Dr. Paret's my highly recommended practice."
Harrison C., South Portland, Maine

"Finding Mind Your Mouth Dentistry is the best thing that has happened to me in a while. Dr. Paret and Emma and the entire staff were amazing and took very good care of me. They were very attentive and took care of all my concerns. I have been having a problem with a tooth for some years and they were the only ones to give me some relief. If I could give them 10 stars I would. Thank you Mind Your Mouth for being amazing!"
Natrice Reid, South Portland, Maine

"I was pleasantly surprised by the congeniality of everyone I met, and the vast knowledge of the hygienist, Baylee and Dr. Paret. I would definitely recommend this practice to others."
Diana Levin, South Portland, Maine

"My first experience as a new patient with Dr. Paret and her staff was outstanding! The new facility is matched by the professionalism of her staff and herself. It is rare to find such sensitivity to the patient's needs. I look forward to future visits!"
Cornelia Jones, South Portland, Maine

"My first experience as a new patient with Dr. Paret and her staff was outstanding! The new facility is matched by the professionalism of her staff and herself. It is rare to find such sensitivity to the patient's needs. I look forward to future visits!"
Cornelia Jones, South Portland, Maine

"Had a great experience! Emma was my hygienist and she was awesome! Everyone is nice, the team is professional and Dr. Paret is outstanding."
Connie Pacillo, South Portland, Maine

"I had a great experience here. I had been avoiding the dentist for a few years but I had an issue com up. They were very thorough and kind. Also they were very flexible about scheduling, my schedule is hectic and changes daily, but they were able to get me in easily. I look forward to keep coming here for my dental needs."
Shannon Leary, South Portland, Maine

"The team at Mind your Mouth was super accommodating, patient and gentle. I signed up for the yearly membership which seems like a great deal. I needed a crown and was talked through all of my options comparably, thoroughly and honestly. I'm so excited to see where their total wellness program goes, specifically how dental hygiene and full physical and mental health can be incorporated with one another. Sounds like a no brainer! Kind of surprised it's not done this way more often. Couldn't recommend more highly."
Alec Haviland, South Portland, Maine
Leave A Review
Read More Reviews
FEATURED DENTAL & WELLNESS TREATMENTS
Become your
best self.
The range of dental services available at Mind Your Mouth combine seamlessly to help people look and feel their absolute best for years to come. In addition to gentle and comfortable dental care, Dr. Parét can also provide sleep apnea therapy, yoga and meditation programs, nutritional counseling, and more, so our patients can enjoy gorgeous smiles and feel excited about the future.
Explore Dental Services
Discover Wellness Treatments
Request a Telehealth Visit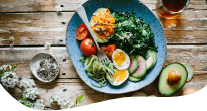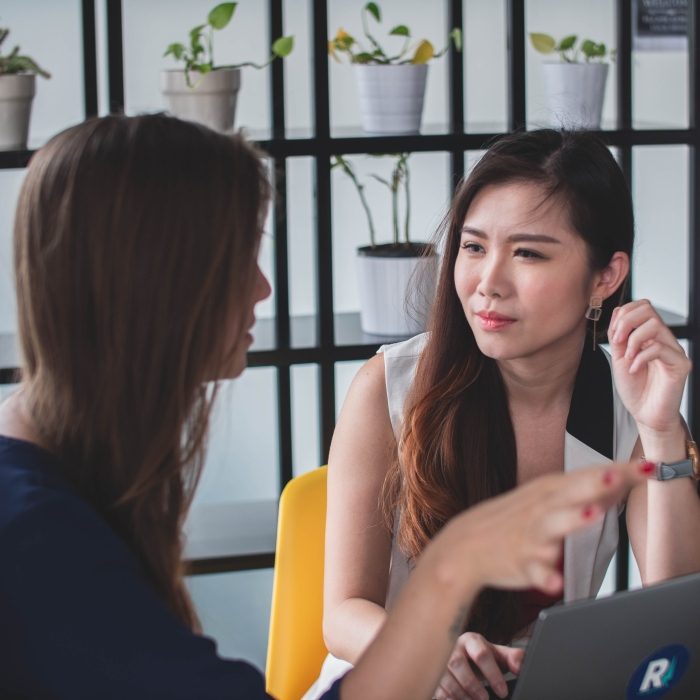 DENTAL INSURANCE & MORE
Great care should be obtainable and accessible.
Even though the type of care offered at Mind Your Mouth is truly one-of-a-kind, we understand that affordability is always important. That's why we're happy to accept and maximize dental insurance, plus we can help patient's sign up for low-to-no interest financing for more extensive treatment plans.
Check Out Your Options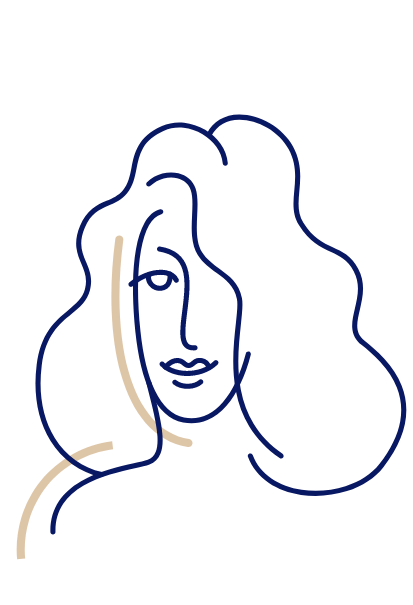 A RELAXING DENTAL ATMOSPHERE
Sit back, unwind, & clear your mind.
Our dental office is designed to be a place of calm, a space where you can put down the worries of the day and simply relax as Dr. Parét and our team help you change your life for the better and get rid of everything that might be holding you back. To us, your comfort is just as important as the quality of your care, which is why we offer a number of amenities designed to make any tension or nerves disappear. Our heated massage chairs will warm your body and your spirit, and you can even cozy-up under a freshly washed blanket. Between these perks and our friendly team, you're guaranteed to feel refreshed and renewed after each appointment.
Tour Our Space
Oh, She Glows
At Mind Your Mouth, we're committed to cultivating a better way of life. Our goal is to reimagine both dentistry and wellness to better serve patients with targeted, effective, and reliable mind and body treatments. Oh, She Glows is a program for growing your glow.