Delta Dental Dentist – South Portland, ME
Take Full Advantage of Your Insurance Benefits
Did you know that about 75 million Americans don't have dental insurance at all? If you are lucky enough to have dental insurance coverage through your job, and if it's Delta Dental, you have a huge resource at your disposal. Instead of paying full price for everything out-of-pocket, you need to take full advantage of your Delta Dental benefits at Mind Your Mouth in South Portland to keep your smile (and your wallet) happy and healthy.
Learn More About the Benefits of Delta Dental Insurance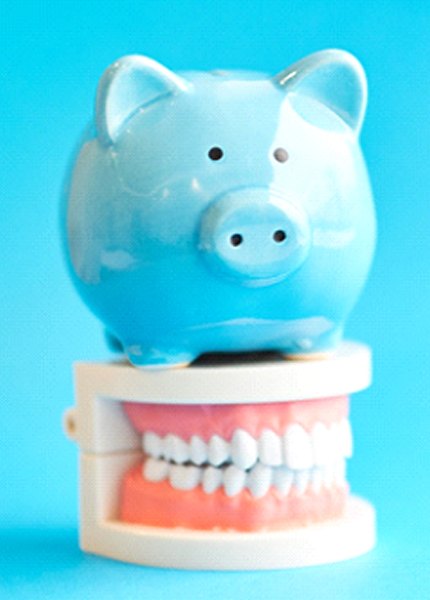 Delta Dental is one of the most widely used insurance companies for dental care, and it's pretty easy to see why. Their plans focus mostly on preventing cavities, gum disease, and other issues that can damage your oral health. By taking this same approach, you can avoid more costly repairs down the road, leading to hundreds and thousands of dollars in potential savings!
Delta Dental Coverage Availability & Fees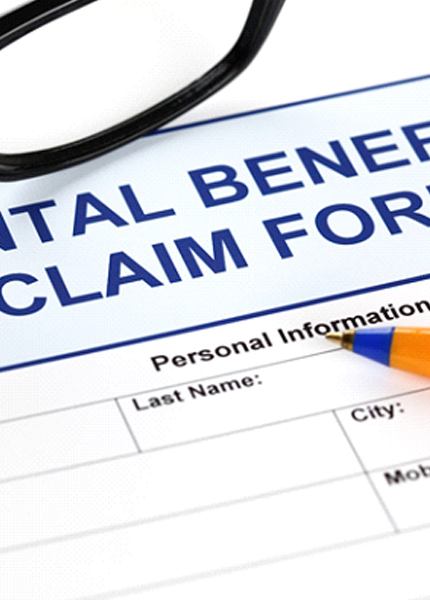 Delta Dental offers many plans with various coverage details, which is why it's good to double check your specific policy. Our team will always keep you informed about your benefits and can provide estimates for treatment, so you know what to expect. In the meantime, here is a general outline of benefits:
80 to 100 percent coverage for preventive services like checkups and cleanings
70 to 80 percent coverage for minor restorative services like tooth-colored fillings
50 percent coverage for major restorative services like dental crowns and dentures
Delta Dental Employers in South Portland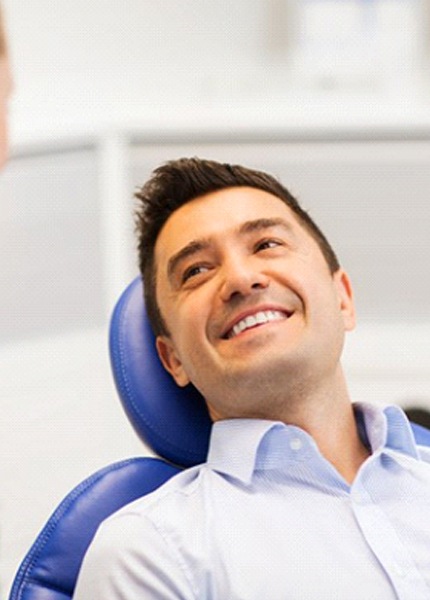 Many employers in the area, including the City of South Portland, take advantage of Delta Dental benefits for employees. We feel privileged to serve this great community and work with your insurance provider to bring you the best modern dentistry has to offer at an affordable rate that fits within your budget. Although you can turn to us or Delta Dental if you have insurance questions, you can ask your human resources team at work for guidance as well.
Meet Leslie
Although every member of our team will go above and beyond to help you, Leslie is the person you want to talk to for anything related to dental insurance. She can answer your questions, explain your coverage, and help you maximize your benefits for the most value. Like many of our team members, she has years of experience dealing with insurance companies, so you can trust her expertise as well as enjoy her warm, compassionate demeanor.