Our Ecological Footprint – South Portland, ME
Every Day Is Earth Day Here
For Dr. Parét and the rest of our team at Mind Your Mouth, having a healthy, beautiful smile is just one part of your overall well-being. Another important, but often overlooked, part is living in a healthy ecosystem. Unfortunately, the environment has been ignored and abused for a long time, but we can do something about it! While we know we can't single-handedly save the world, we are proud of the steps our practice is taking to help protect the environment and future smiles.
EnviroPouch® Steam Sterilization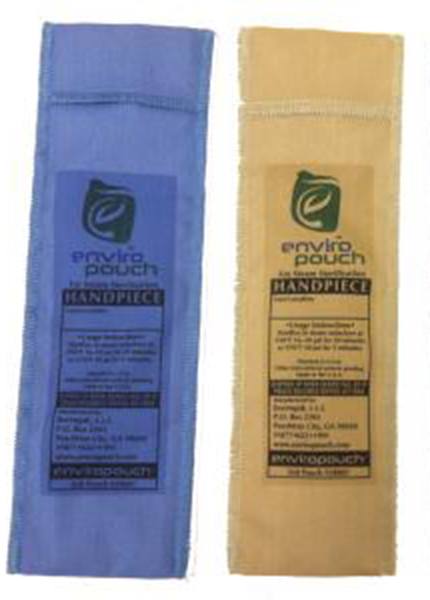 At Mind Your Mouth, safety is a huge concern, but so is our impact on the environment. Fortunately, we don't necessarily have to choose one or the other. With EnviroPouch, we can keep every patient safe and healthy without adding excess waste when we steam sterilize our instruments. This reusable, effective sterilization pouch can be utilized up to 200 times, significantly reducing single-use plastics that go into landfills or the ocean.
TerraCycle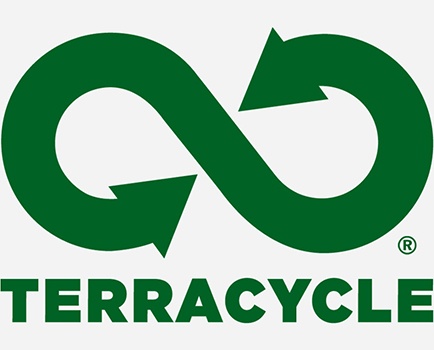 We use TerraCycle as well for waste collection of toothpaste tubes, floss containers, toothbrushes, mouthwash containers. This waste is saved from landfills and repurposed to make other necessary products. In fact, we care so much about this eco-friendly step that we serve as a collection center. We encourage members of the community to stop in with their used products and recycle them with us!
Eco-Friendly Products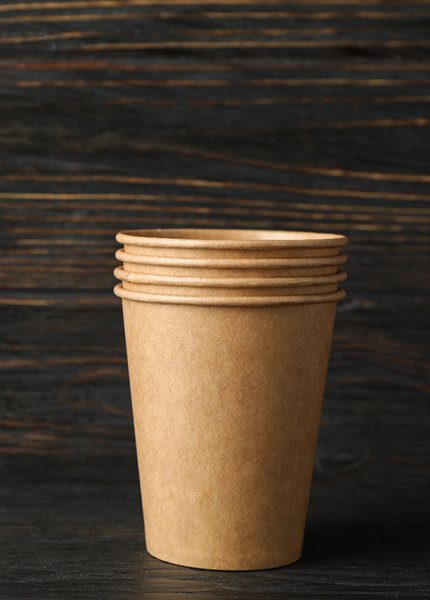 As much as possible, we try to take advantage of products that are more renewable. Specifically, we use bamboo cups and bamboo toilet paper. We go the extra mile and compost all food waste for staff and visitors, and we strive to be a zero-waste practice including using fully plant-based plastics and composting these with Garbage to Garden, which takes this compost to local farms to support crops grown in the area.
Going Green in Our Office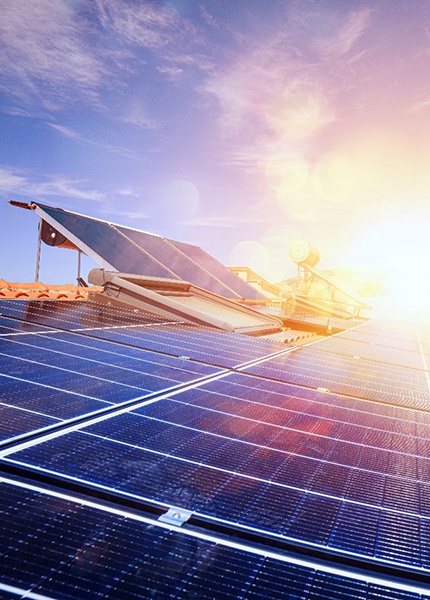 In addition to using more eco-friendly disposable products, our office has refillable glass soap dispensers and eco-friendly laundry detergent in compostable packaging from a local favorite, GoGo Refill. We are proud to partner with this company to cut out the need for plastic containers and replace them with more sustainable ones.
Our building has teamed up with Efficiency Maine, and we take advantage of solar energy to power our practice. Every day, we use a dry vac, which is the ecofriendly choice with way less water usage. While a traditional wet vac can use up to 200,000 gallons of water each year, our dry vac reduces the amount of water needed for our day-to-day operations.
Instead of rushing patients in and out of our office, we strive for longer, more quality appointments where we can care for each patient more thoroughly. Not only does this allow us to get more done, but it also helps us to maximize our resources and create less turnover and waste.
GoGo Refill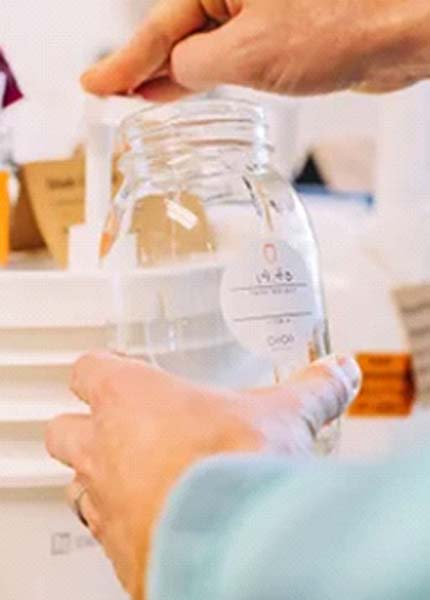 Our ecological goal is to significantly lower the amount of waste we create, and every little step matters. For instance, instead of using single-use hand soap containers and other packaging, we work with GoGo Refill, which comes directly to our office to refill necessary cleaning products in beautiful, sustainable containers. Also, don't be surprised to find other GoGo Refill products that are eco-friendly like bamboo toothbrushes and more. These products allow us to reduce our footprint while maintaining the same level of quality, convenience, and efficiency!
We Welcome Your Eco-Friendly Ideas
We are always striving to do better for our earth, please let us know if you know how we can accomplish this. So don't hesitate to reach out to us!