PerioProtect – South Portland, ME
A Non-Invasive Solution for Gum Disease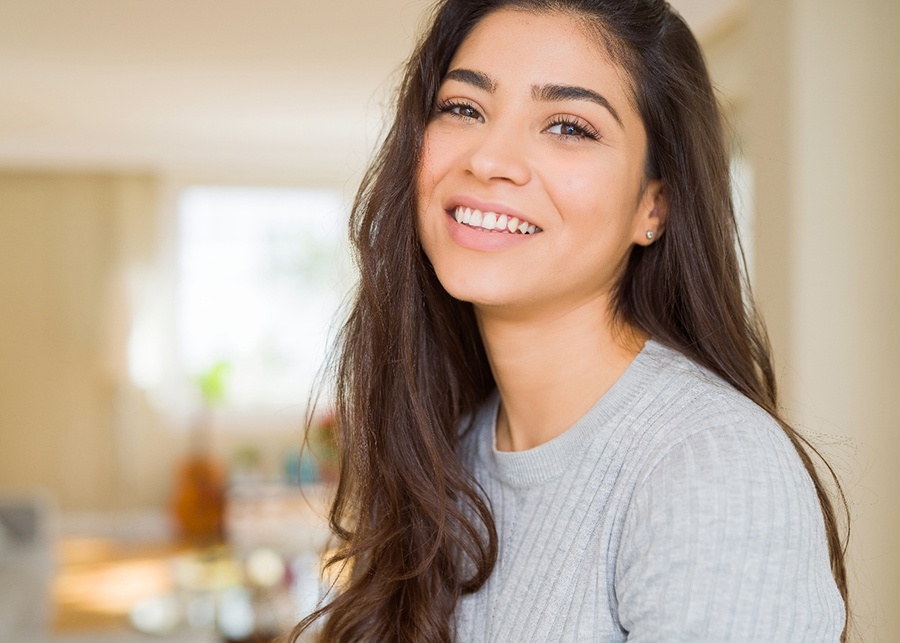 Believe it or not, nearly half of all adults have some form of gum disease. The majority of these individuals have the beginning stages of this condition and are unaware of it. Since gingivitis (a less severe form of gum disease) is a precursor to periodontitis (a more severe form), every type of this infection should be seen as serious and not neglected. While it can be scary to find out you have gum disease, our team at Mind Your Mouth is prepared to help you fight the issue. We offer multiple treatments for all stages of periodontal disease. Usually, minor cases are treated non-surgically with patient education and professional dental cleanings. Patients with moderate to severe cases may benefit from PerioProtect treatment. To learn more about this convenient and comfortable treatment method, continue reading or give our office a call today!
How Does PerioProtect Work?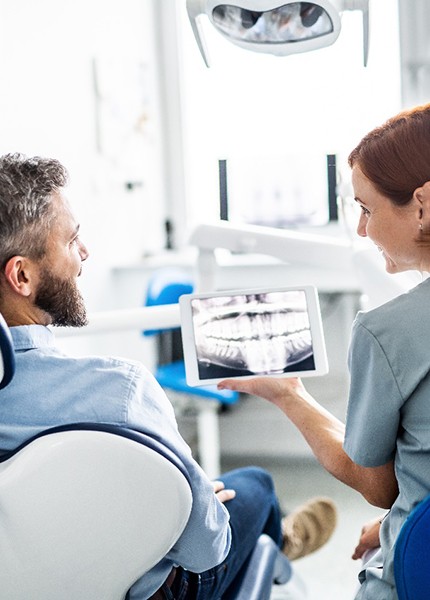 PerioProtect is a comprehensive treatment approach that combines professional cleanings with effective at-home treatment. Our team will provide you with a custom-designed Perio Tray that is similar to a mouthguard. The only difference is that it has a special sealing system to deliver medication below the gumline.
The process is quite simple! You simply put the medication in the tray and wear it for a few minutes a day between office visits. Depending on your case, we'll instruct you on how often you need to wear your Perio Tray. This approach is not only incredibly easy, but it comfortably treats the bacteria causing your gum disease. With PerioProtect, we can lower your chances of needing surgery and antibiotics.
Who's a Good Candidate for PerioProtect?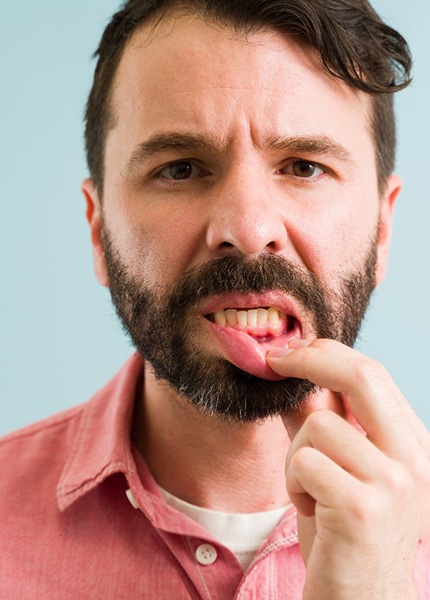 If you have gingivitis, you need to be diligent about brushing, flossing, and using mouthwash. That's pretty much all you can do to address the earliest stage of gum disease. PerioProtect is only helpful when you have a more advanced type of gum disease. It's recommended in cases where tartar and plaque have moved under the gumline, causing enough irritation to make the gums pull away from the teeth.
Some patients can use the non-invasive Perio Trays to lower the need for surgical intervention. Meanwhile, others can use the treatment method to complement traditional root scaling, root planing, or gum flap surgery. It will help ensure the bacteria can't return and wreak havoc once again. At the end of the day, the only way to know for sure whether or not you're a good candidate is by visiting our office for a consultation.
Benefits of PerioProtect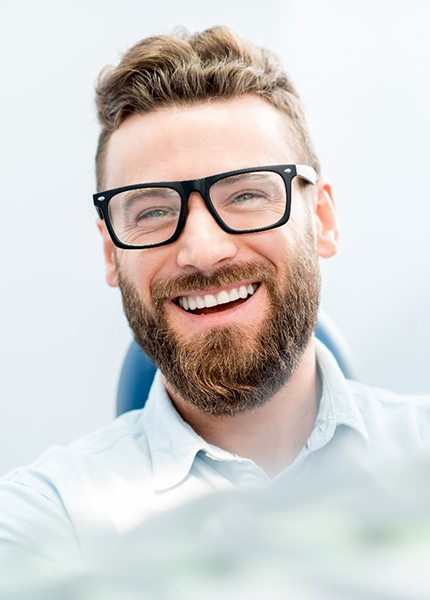 Are you thinking about moving forward with PerioProtect treatment in South Portland? If so, you can expect to reap the following incredible benefits:
Reduced need for scaling and root planing treatments
Comfortable treatment approach
Non-invasive chemical therapy
Above and beyond standard cleaning procedures in dental offices
Very convenient, as most prescribed solutions only require minutes each day